How do I make a reservation?
To make a reservation, locate the restaurant you would like to reserve, and click the Reserve Now button. When you make a reservation through ArubaRestaurants.com via the booking form, a reservation request is sent to the specific restaurant. They check their availability for your requested dates and times and reply to you directly, usually within 24 hours. If you do not receive a response to your reservation request you can contact us and we will assist as best we can.
Is credit card information required to make reservations?
No credit card is required to make the reservation request, and normally restaurants would not ask you for this themselves either. The only exception to this may be bookings for large groups, or during especially busy periods when no-shows would have a significant impact on the restaurant because they would possibly have refused other reservations in order to accommodate yours.
Is registration required to make reservations?
Registration is not required to make a reservation.
How long in advance should reservations be made?
This depends on the season and also the popularity of the restaurant. Aruba's high season runs from December 15th to April 15th, and especially around the Christmas season, New Year's and Carnival season, it is advisable to book well in advance especially for popular restaurants.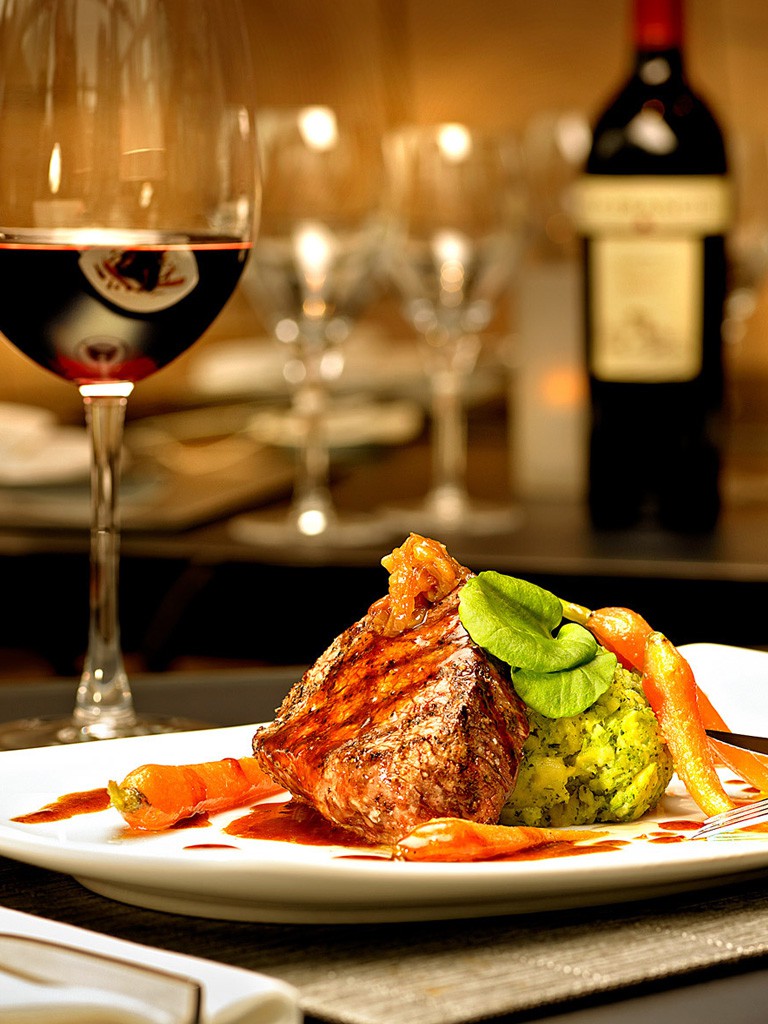 Do restaurants offer any specials?
From time to time, restaurants will offer specials, which could include special menus, or specific offers available during certain times of the year. We make sure to obtain as much information about these specials and list them on our Specials page for the benefit of our website visitors.
Do you provide restaurant reviews and ratings?
We provide a brief summary of latest TripAdvisor reviews and also the overall rating for each restaurant, with the option to see more detailed reviews.
I am a restaurant owner but don't see my restaurant listed - how can I get listed?
Simply contact us and we will be in touch to make sure this happens!
Why do some restaurants have less information available than others?
Partner restaurants provide us with the information that is shown on the site. Not all restaurants are partners and are listed there as value added information to our visitors, but the information about them and booking possibilities may be more limited.