Undoubtedly one of Aruba's most famous dining spots, El Gaucho Restaurant serves a variety of tempting dishes, featuring quality Argentinean steaks, tender and juicy, charcoal-grilled to perfection, such as the famous Gaucho steak, 18 oz sirloin, Pincho Torro Caliente (the biggest shish kebab ever served) T-bone steak, veal chop and more.
Our professional and friendly staff will pamper you while enjoying the finest Argentine meats and our strolling guitarist duo entertain nightly with romantic tangos and boleros.
We also serve excellent, Aruban flavored, fresh seafood platters. And while flavoring our juicy steaks enjoy one of our exclusive Argentine wines, available only at our Restaurant.
Contact Information
El Gaucho
Wilhelminastraat 80
Oranjestad
Opening Hours
Tuesday- Sunday: 11:30 am – 11:00 pm
Monday: Closed
Visa AcceptedMastercard AcceptedDiscover accepted
TripAdvisor Reviews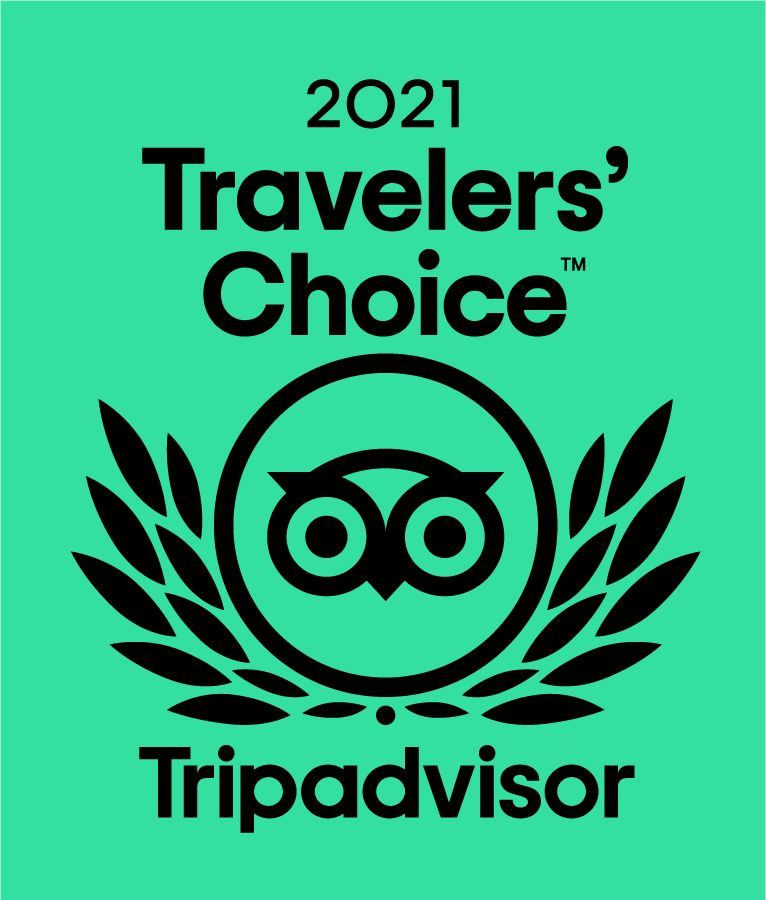 Child Seats
Family Restaurant
Kids Menu
Kids Activities
Kids Play Area
Groups
Romantic Dining
Wheelchair Accessible
Live Music
Wine List
Seating Indoors
Seating Outdoors
Vegetarian Dishes
Gluten Free
Free WiFi
Service Charge Added
Casual Attire
Casual Elegance
Reservations Recommended
Reservations Required
Outside Catering
Carry Out
Smoking allowed indoors
Smoking allowed outdoors
No Smoking
Smoking allowed in designated areas
Contact Me
Schedule a showing?
Similar Listings